The new SSC ultra-thin long strip power supply, the upgraded version of our SSL series, the product is from 60W to 300W, there are 12V and 24V to choose from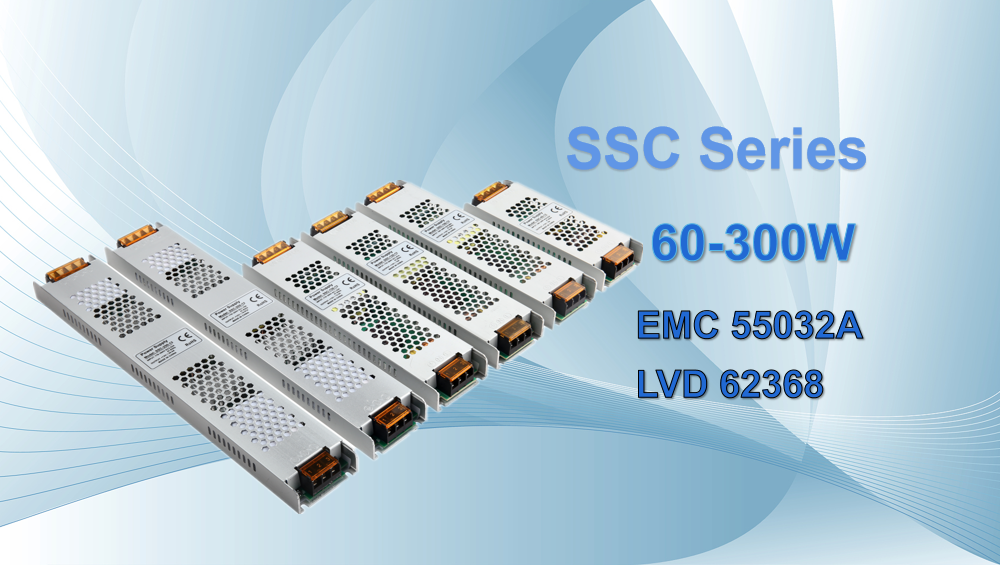 Aluminum profile shell, the shell is thickened and reinforced with aluminum profile, which is strong and durable.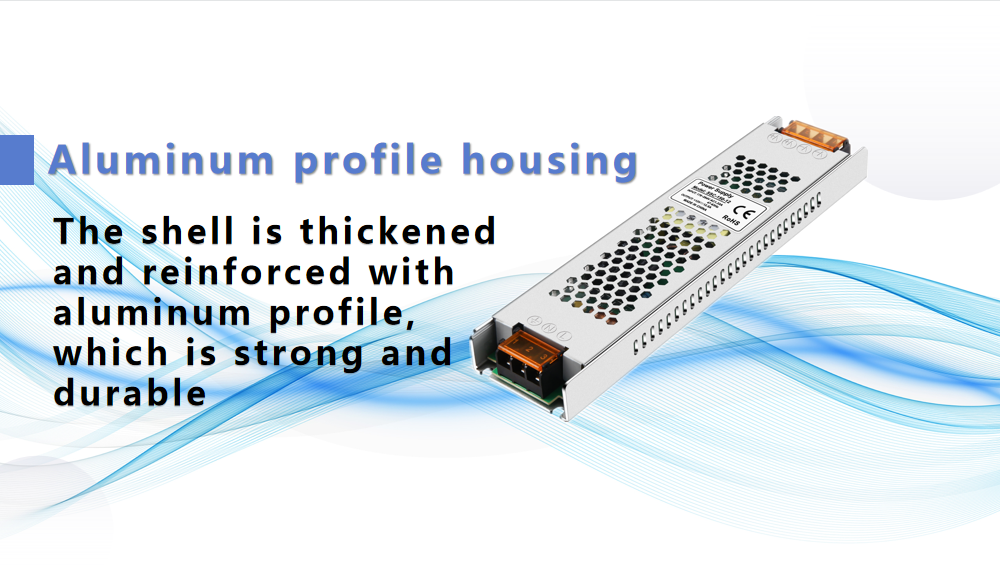 Ultra-thin 22mm, which is 1mm thinner than the SSL series.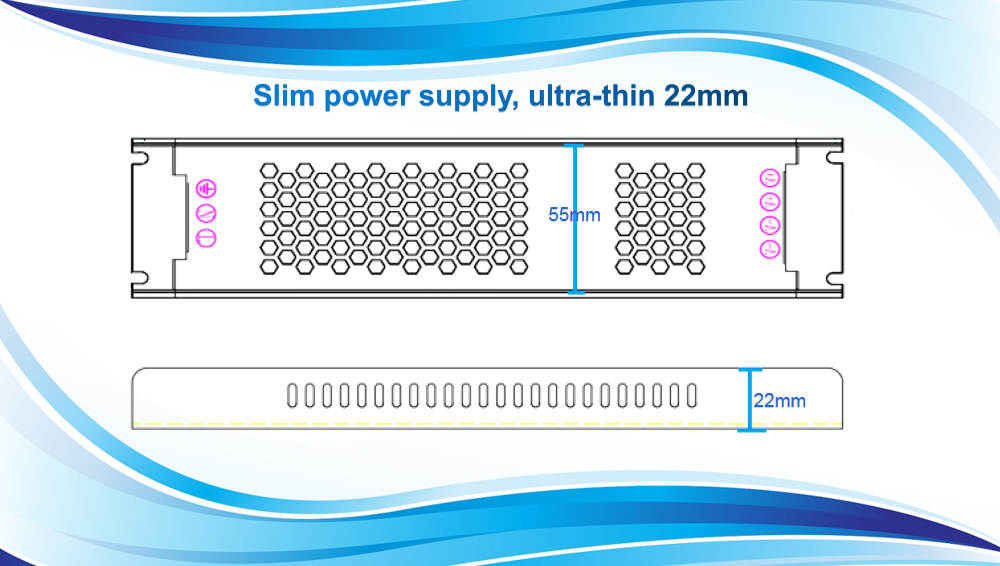 Copper Transformer,100% full power.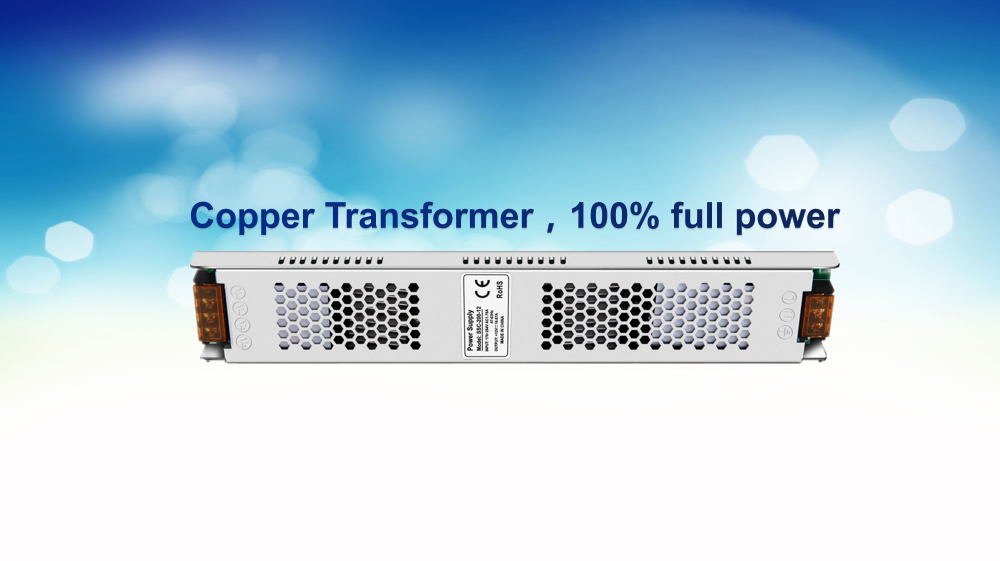 Efficient heat dissipation, honeycomb hollow design.
Quiet heat dissipation, energy saving and power saving.